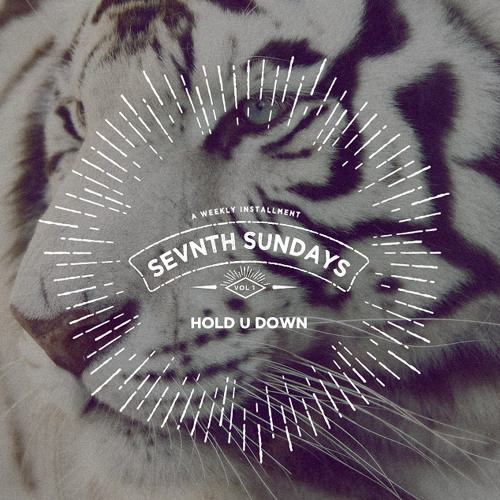 "Hold U Down" takes Dianne Reeves' "Feels So Good" back in time and creates an instant hit that would sound right at home on any oldies mix.
For fans of smooth R&B and soulful instrumental tracks, SventhWonder (
Mateus Almeida
) has championed the genre in recent years. With regular installments of 90s inspired tracks rich in funk and feels, the #SevnthSundays series has served us all well.