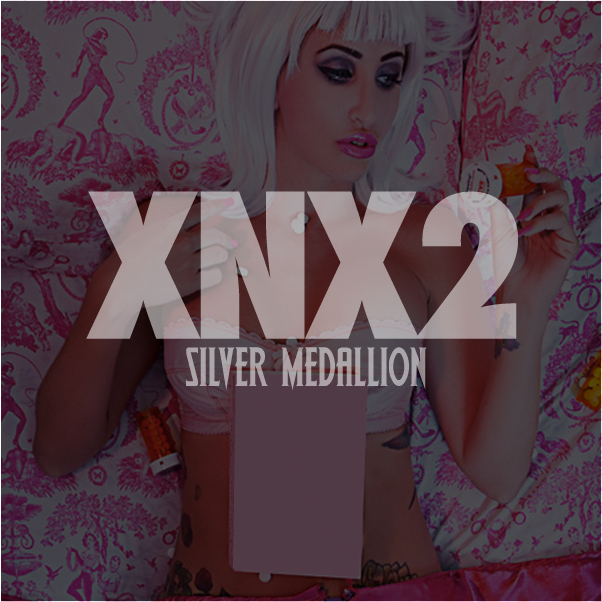 I'll leave you with Silver Medallion's intro:
There comes a moment in every young New York City man's life when he wakes up in an apartment he doesn't recognize, far nicer than his own. It's 1pm, he may have missed his job shift, he may not remember the night before, he's a little put off by waking up somewhere so beyond his means, he's sweating out Jameson and promoter vodka, and he looks over and thinks he's in love. The girl from last night, prettier than she was in the dark lights, rolling up a dutch, smiling in something small. Our hero loses sight of all around him, the day turns to a week, then three, before he starts asking the questions he should have asked day one... Does she work? How does she afford the apartment? Why are their so many perscriptions? How does she know Brett "Daddy" David? Are she and Cody Bespoke just friends? Do we have to end up at 1OAK at 4am every weeknight? This isn't your grandmother's Alice In Wonderland, this is Xanaxland.
I'm just the DJ that made the soundtrack.