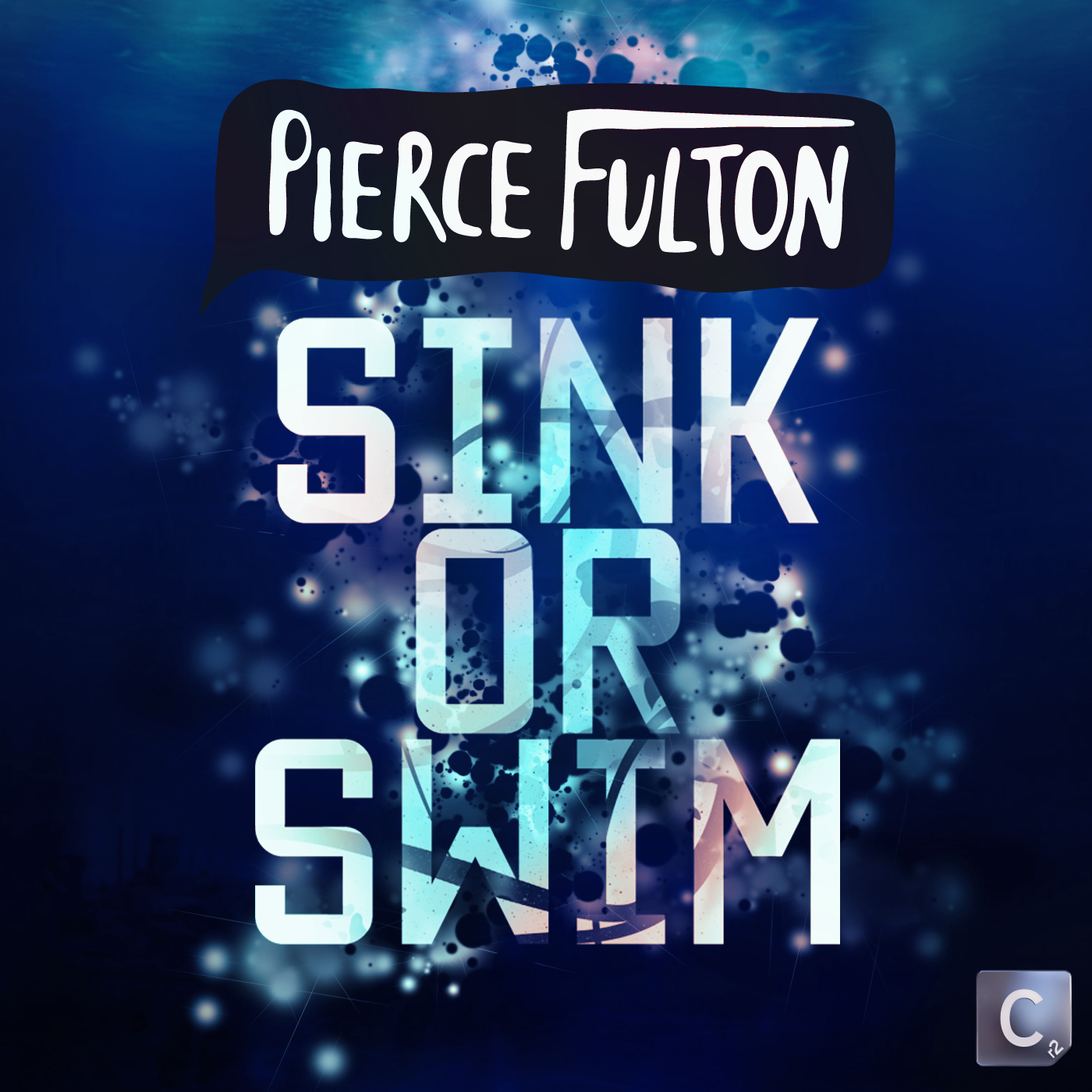 Fulton drops two massive new originals with his "Sink or Swim" EP. While both are primarily categorized as progressive house, neither track can truly be described as purely belong to any one genre.
The euphoric progression in "Mr. Chime" at times makes it sound like a classic trance hit, but the pulsing beat is regularly visited by contrasting chord climbs and subtle offbeat chirps.
In contrast, "Sink or Swim" is a much happier track with a fixed heavy beats and a well paced climb. This is accented beautifully by the vocals of Bebe Rexha .
Both tracks are available on
Beatport
now.