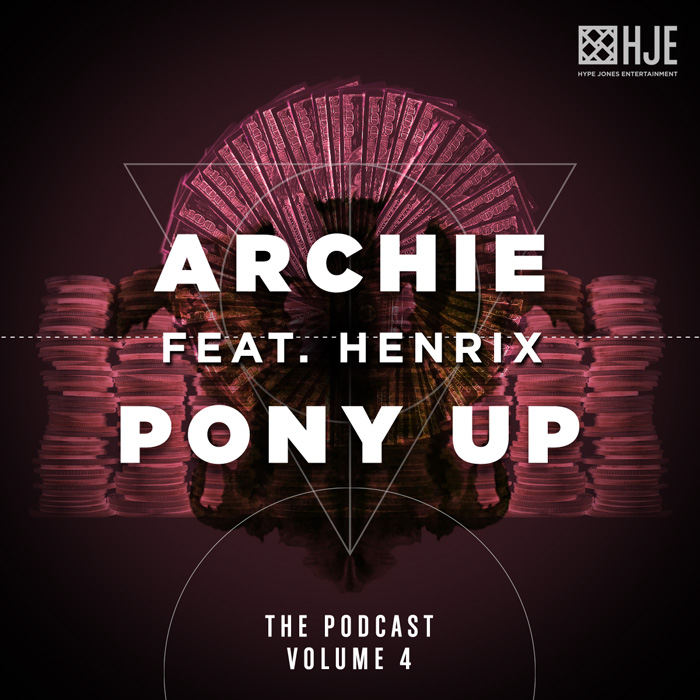 Archie continues his "Pony Up" podcast with the fourth installment in the series. We've covered this podcast since its inception and Archie continues to deliver outstanding mixes, this time inviting Henrix along for the ride.
This episode is bursting with talent and has quickly become one of my favorite episodes.
Henrix's
contributions are well received and push this episode to new heights.
Available for
free
on
iTunes
.