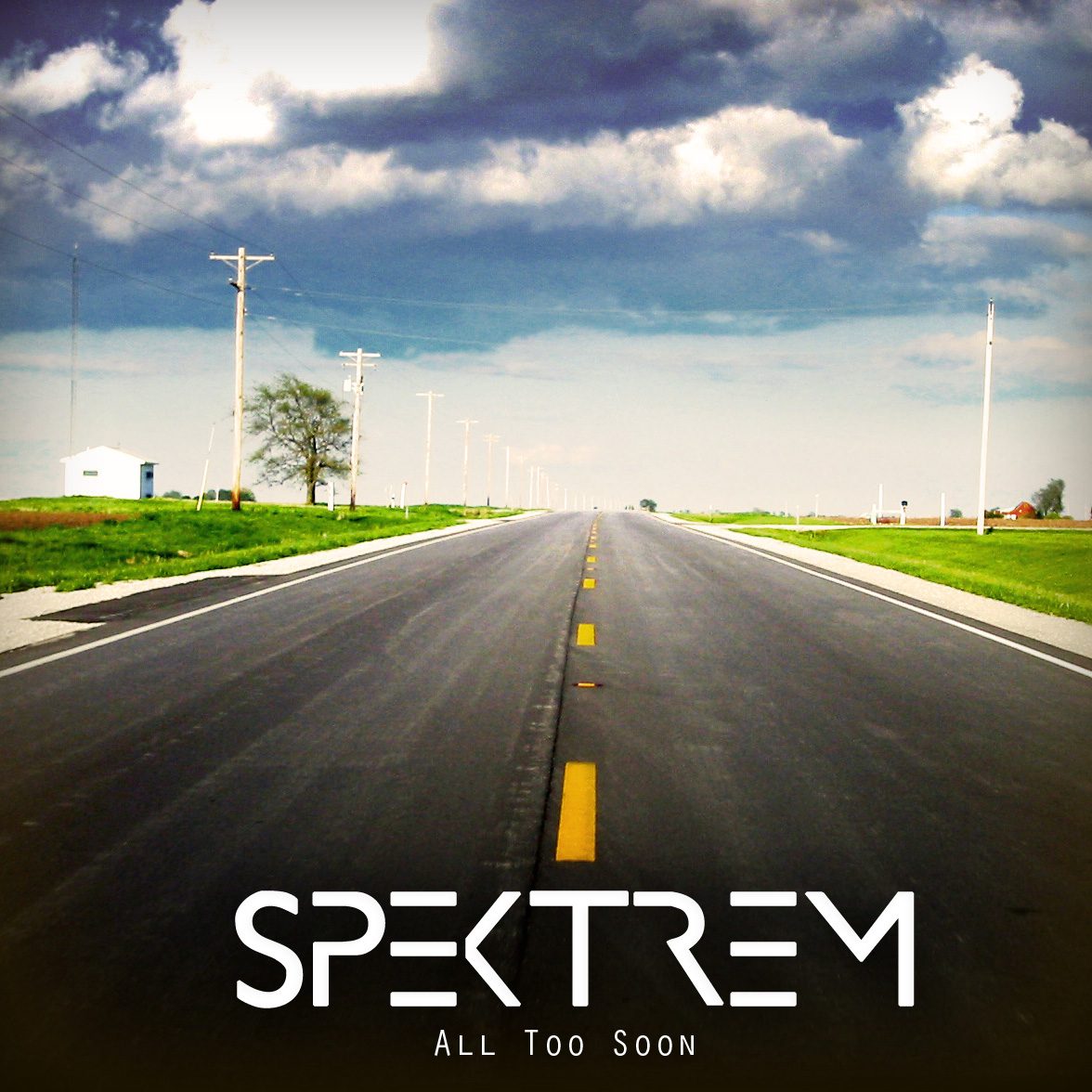 How excited are you for Spektrem's latest release?
Wait... "Who's Spektrem", you ask? Well, I had that same question when I came upon this track, and it seems Spektrem is quite new to the scene.
Despite only being formed in 2011, Spektrem, a trio composed of Phil, Itis, and Jesse, have delivered a handful of explosive tracks that'd surprise no one if you heard them in the club.
Spektrem's fresh progressive house sound and their classic house vocals will surely lead to them taking becoming a household name.