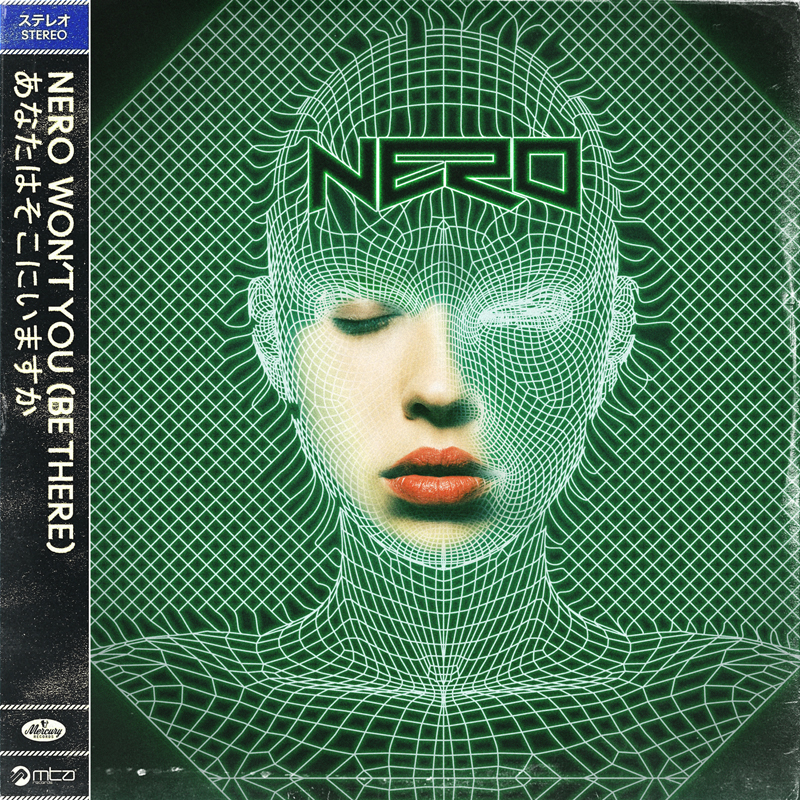 Nero recently showed up on the 25th anniversary of Michael Jackson's "Bad" album with their remix of
"Speed Demon"
. They are now back again with their latest dubstep banger, "Won't You (Be There)".
If this sounds familiar to you, it might be because many of the samples appeared in Nero's collaboration with Skrillex on "Game Over" a few months back. Don't let that deter you fro this mix, however. It stands alone from the original.