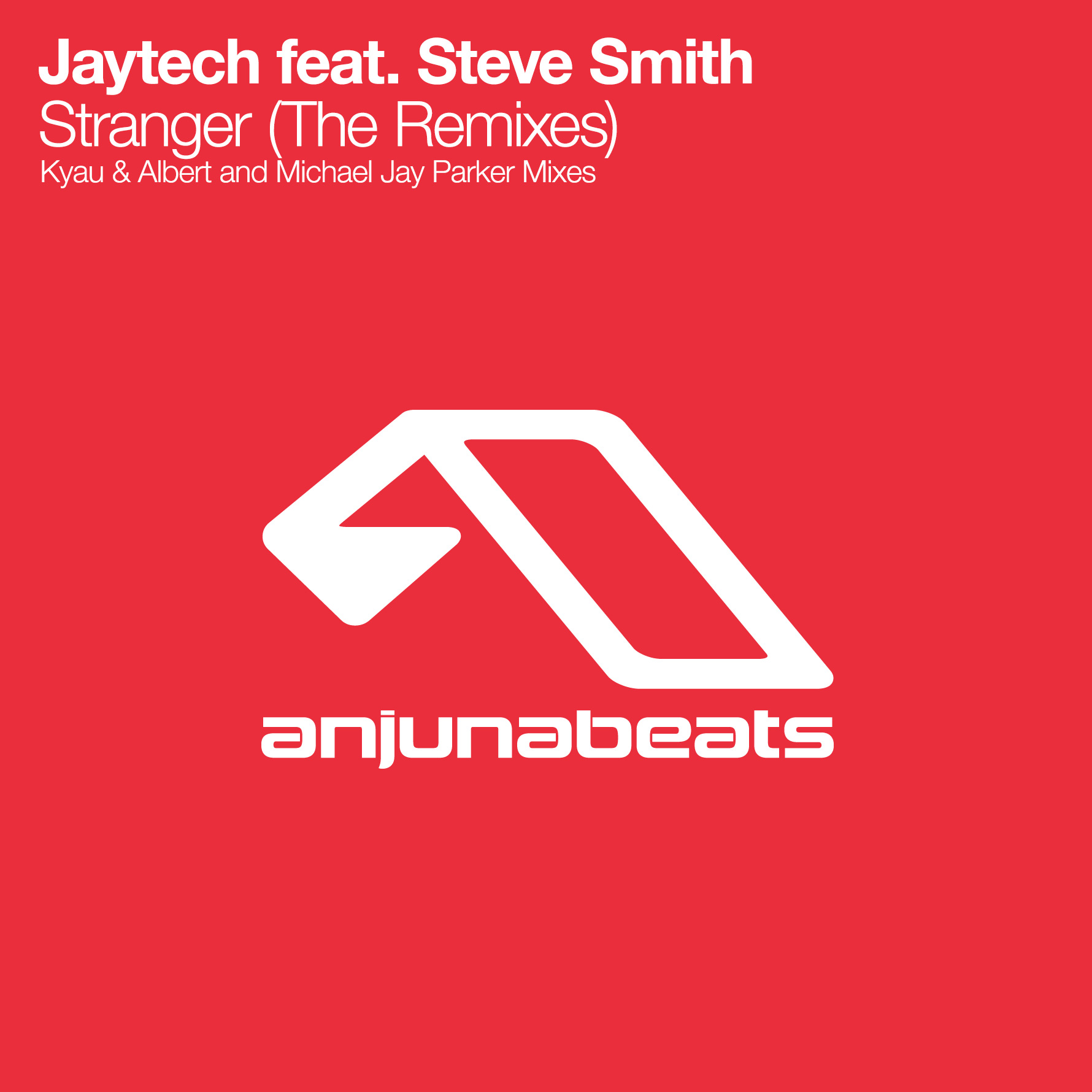 Jaytech's latest album, "Multiverse", has been out for over a month now, but these two remixes of "Stranger" happened to slip past me.
The Kyau and Albert remix is beautifully crafted with a gentle melody that complements the already emotional delivery of the vocals by Steve Smith.
Michael Jay Parker offers a more energetic track creating a dirtier mix with a funkier big room electro track.