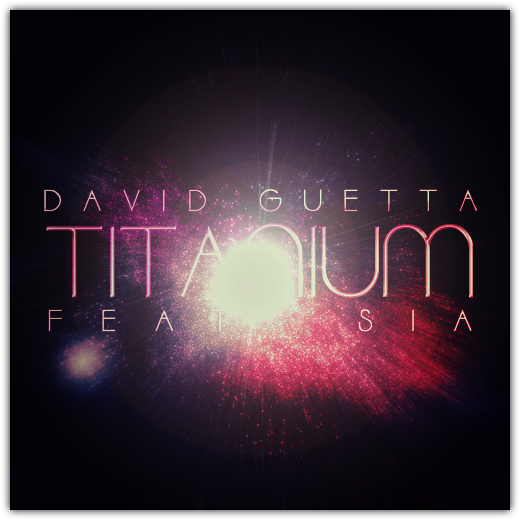 I keep coming across these great acoustic covers of the classic club hit "Titanium". Here are just a few.
Madilyn Bailey
Just wow. If you have yet to come across Madilyn's Youtube channel you are in for something special. Her haunting rendition of "Titanium" hits with passion throughout.

Check out Madilyn's page on iTunes where you can download this and many more of her covers.
Noah Guthrie
Young and talented Noah
Guthrie
delivers another stunning interpretation of a modern club hit. Here is Noah's acoustic rendition of David Guetta's every popular "Titanium" (ft. Sia).
Be sure to stop by Noah's Youtube channel for more great acoustic covers.