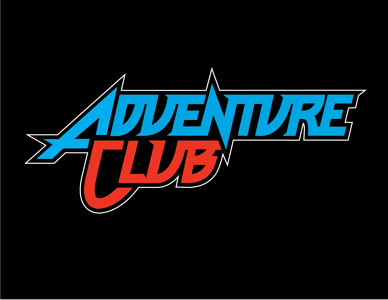 Even if you don't immediately recognize them by name, you'd probably recognize many of the massive hits Adventure Club has delivered this year. Adventure Club, comprised of Canadian duo Christian Srigley and Leighton James, have remained a constant source of both unique dubstep remixes of popular tracks and genre redefining originals.
Adventure Club's brand of dubstep is typically calmer and focuses on vocal melodies. Their tracks inspire a sense of calm while still offering energetic breaks.
Adventure Club has certainly become one of my favorite dubstep remix groups of the year, and I anticipate that we will see a whole lot more of them in the months to come.
Swing by their Soundcloud page where you can find even more of their unique brand of dubstep.