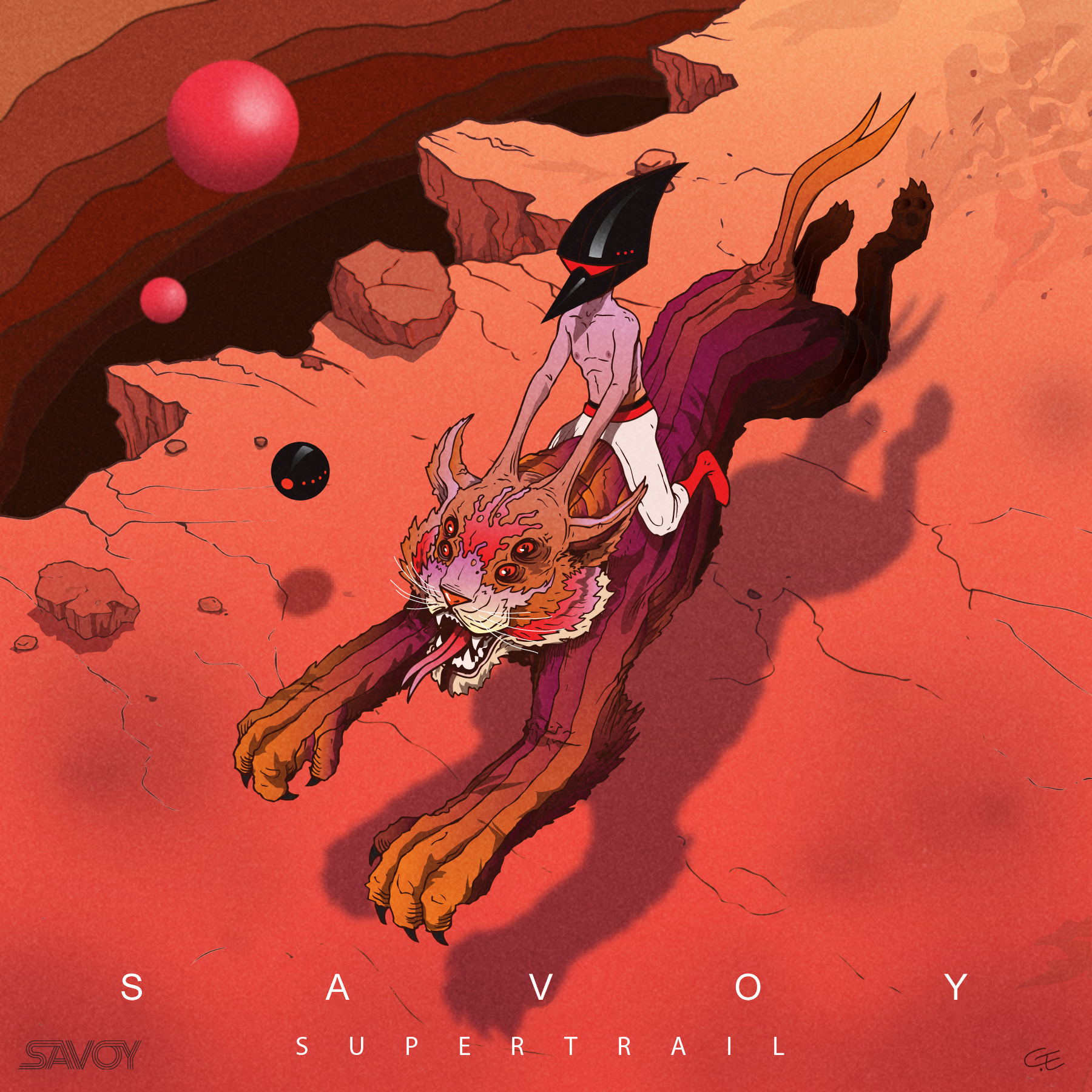 Savoy delivering beautifully crafted EP stuffed full of massive dubstep and electro tracks.
From Savoy,
"

For fans of Electro, Dubstep, Dance, Justice, Caspa, Nero, Datsik, Dirty South, Porter Robinson, Zedd, Bingo Players, Krewella, Deadmau5, GoPro, Skrillex, Zeds Dead, Funtcase, Feed Me, Skream, Adventure Club, Heather Bright, wolfgang, Big Gigantic".
The list of influential artists who's works helped shape this EP contains many newer names as well as legendary figures to the scene. Savoy has packed together a little of bit of everything eletro into this seven track collection.