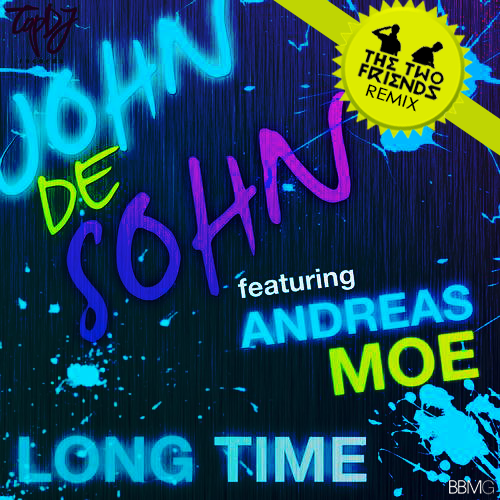 I don't know how long I've been waiting for this remix, but it feels like a long time. John de Sohn's original club anthem boasted an incredible vocal track from Andreas Moe and lit up the EDM scene earlier this year.
Now nearly a year after the original, The Two Friends, Matt and Eli, bring us this classic remix, coupling Andreas' original vocal track with a serene guitar melody and ultimately dropping a huge dance anthem.
If you've never heard John de Sohn's orignal, make sure to check it out after the jump.