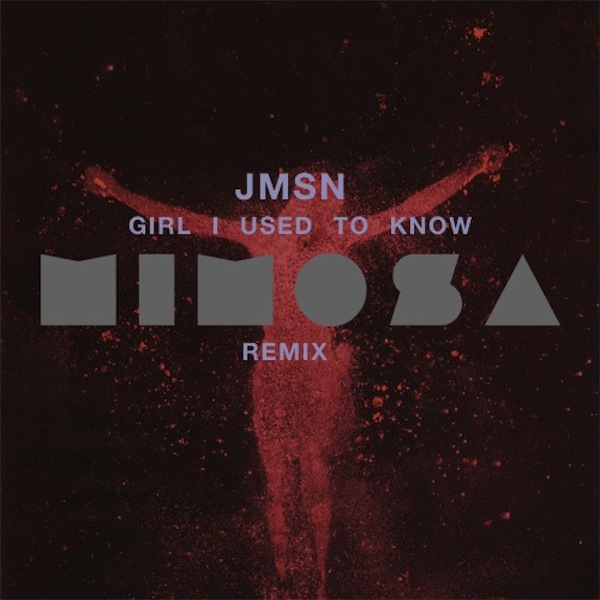 It's been a bit more than a minute since we last heard from MiMOSA, but his remix of JMSN's "Girl I Used To Know" is dreamy bass heavy mix of glitch and dubstep, and makes clever use of the Boldy James original vocal track.
I ain't judgin', but this song is pretty nice.
Swing by MiMOSA's Facebook page for more.