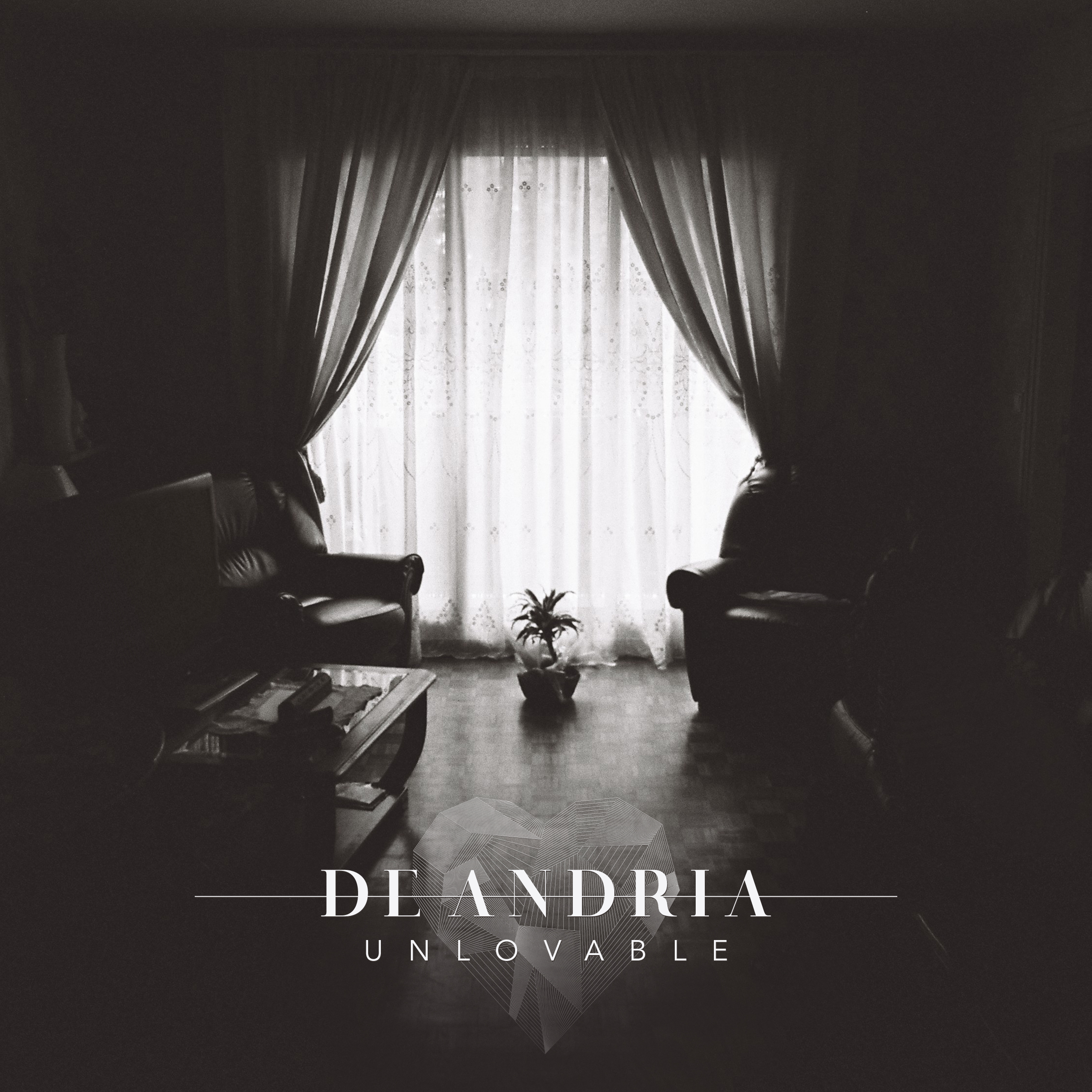 De Andria's EP, "Unlovable", provides a small collection of stunning electro-funk and disco tracks. Blending classic 70s disco loops with modern glitch techniques and break beats, de Andria creates a stunning brand of contemporary disco.
Be sure to check out my personal favorite, "Turbo Disco".
"Unlovable" is available through iTunes.