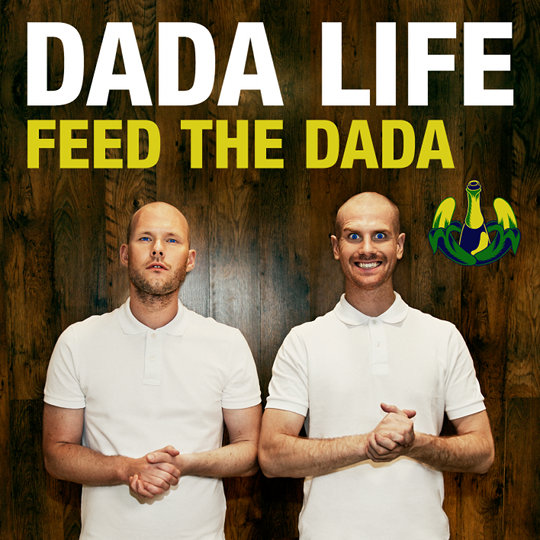 Dada Life bringing us another powerful track along with an official video release to accompany the single. I must admit, even if I felt the urge to rage while listening to this song in the office.
Dada Life claims this is the biggest drop they have ever done, but I'm not convinced. That being said, "Feed the Dada" is poised to become a classic club hit with its dramatic vocal build ups and massive, rage inducing, drops.
"Feed the Dada" is currently available via iTunes, but you can swing by Dada Life's Soundcloud page if you just want to listen to the audio.
iTunes: "

Feed the Dada

"